We are pleased to announce that the industrial technology group Kongsberg Gruppen ASA (KONGSBERG) has decided to invest in Loke and become Loke's third cornerstone investor and technology partner.
KONGSBERG is a Norwegian public limited company that supplies high-tech systems and solutions to customers in the offshore oil and gas industry, the merchant fleet, defense, aerospace and renewable industries.
"Welcoming KONGSBERG as an industrial investor is a major achievement for Loke.  This further strengthens our shareholder base and technology partnership and puts Loke in a strong position to develop the licences acquired today." commented Hans Olav Hide, Chairman of Loke. «We also welcome Egil Haugsdal as a new member of the board of Loke».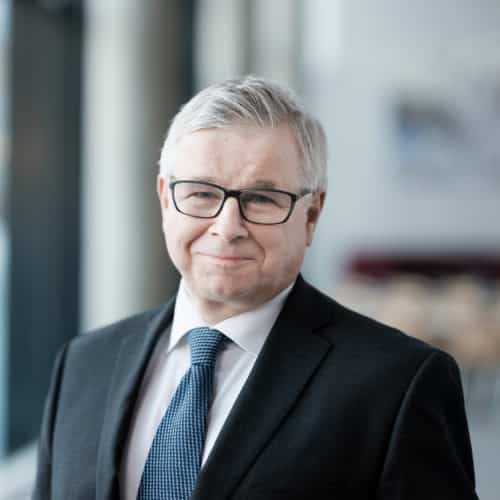 "KONGSBERG has technology and solutions that ensure sustainable development and utilisation of our oceans. We have a long history of developing solutions for sustainable fishery, low and zero emissions ocean transport, offshore energy, and we have more recently engaged in the development of the offshore renewable energy industry. As with these industries, it is of the outmost importance to conduct comprehensive mapping and continuous monitoring of the impact seabed mining has on the ocean environment and ecosystems. KONGSBERG is dedicated to developing the technology and solutions needed to ensure this", says Egil Haugsdal, Head of Kongsberg Renewables Technologies.